May 19, 2021 | Kevin Koch Product Development Manager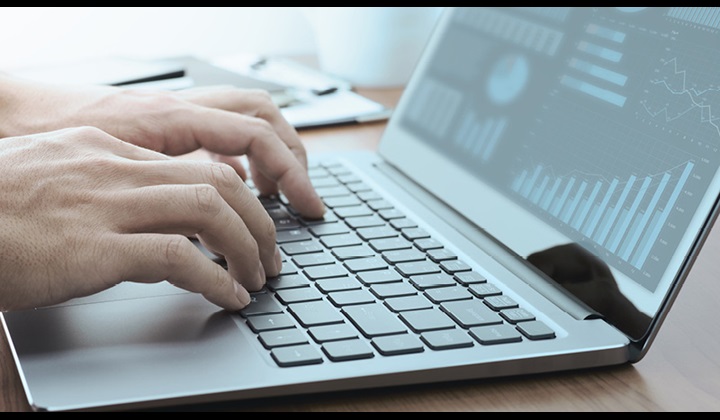 Key Tariff Takeaways from the Biden Trade Policy Agenda Hearings
Last week, United States Trade Representative (USTR) Katherine Tai appeared before the U.S. House and Senate to discuss the Biden Administration's policy agenda for the year. Read on for some of the key takeaways from those hearings regarding tariff policy—as well as breaking news from the EU.
China-United States trade relations
The USTR office has yet to start its comprehensive review of the China-United States trade relationship. What does this mean for shippers? Mainly, don't expect any changes to tariff policy in the near term.
There are, however, still duties in effect on over two-thirds of Chinese product by value. Refer to our printable trade war timeline for more details. If you need to check which tariff list your commodity falls under, first confirm your commodity's harmonized tariff schedule (HTS) classification and then drop the code into the USTR's website to pull up the additional duty details.
What about China tariff exclusions (section 301)?
Outside of products used in the fight against COVID-19, such as personal protective and medical equipment, most duty exclusions have expired. While there has been push from industry and congressional representatives to revisit the exclusions process, there have been no formal announcements yet.
The digital service tax investigations—and possible tariffs to come
The USTR confirmed that the Biden administration will publish its tariff retaliation lists regarding digital service tax (DST) disputes with the six trading partners still involved (United Kingdom, Spain, Italy, Austria, India, and Turkey) by the beginning of June. Last week, the USTR held hearings on the proposed retaliation against these countries, while the statutory deadline to share the determination is in just a couple of weeks.
This could signal that more tariffs are coming on imports from these countries. The start date could be delayed, however, much like announcements made on past DST issues.
If you're a shipper that imports from these regions, pay close attention to this issue as the additional duty rates could be as high as 25%. Find out which commodities may be affected from each region at the links below:
The Boeing-Airbus dispute
USTR Tai said in her testimony that her agency is also working with the European Union and the United Kingdom to resolve the ongoing Boeing-Airbus dispute. USTR Tai expressed hope that the dispute will be resolved during the four-month duty suspension pause that was imposed by the trading partners and ends in July.
Steel and aluminum tariffs—possible EU retaliation
The USTR is encouraged by talks with the European Union on reducing global excess steel capacity, including constructive discussions to address the real problem of overcapacity in the steel and aluminum sectors coming primarily from China. USTR Tai shared that while these talks will take time, she believes resolution is possible and worth pursuing.
Finally, we were just a couple of weeks away from the EU increasing their retaliatory tariffs on American whiskey and other goods, in some cases increasing from 25% to 50% additional duty rates, when the news broke on May 17 that the EU has decided to hold off on the rate increase. The announcement stated that "talks will begin for the mutual resolution of concerns in this area that addresses steel and aluminum excess capacity and the deployment of effective solutions, including appropriate trade measures, to preserve our critical industries."
We don't know how long this duty increase suspension will last, but even the announcement pumping the brakes on the June 1 plan will come as a welcome relief for many American shippers.
How can C.H. Robinson help you navigate these various tariff situations?
You don't have to go it alone when connecting the dots between trade policy and its impact on your supply chain. C.H. Robinson has the global suite of services and Trusted Advisor® experts you need to navigate these changes. Connect with us to discuss your specific needs and business requirements.
Additional resources