May 26, 2021 | Kevin Koch Product Development Manager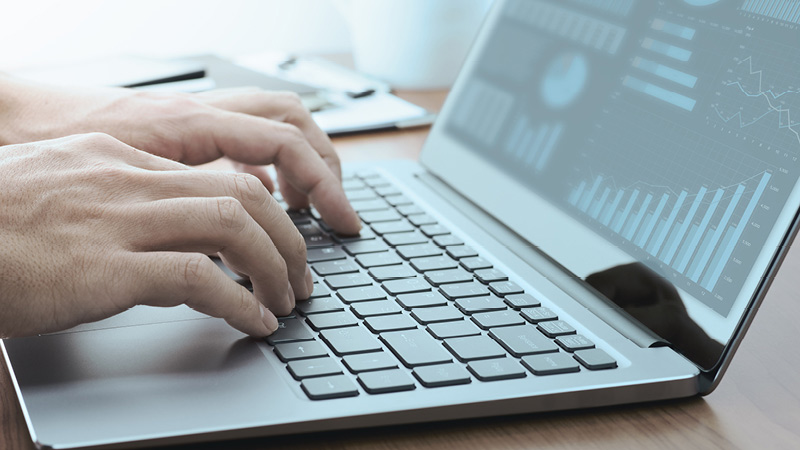 PPE Export Restrictions Loosened | The Latest Report on U.S. Intellectual Property Rights Protection | Changes Coming for Aluminum Importers
This week we're covering three different points of note regarding trade compliance. Whether you're looking to export personal protective equipment (PPE) materials to markets outside the United States, wanting to gain a better understanding of the risks to your company's intellectual property around the world, or importing aluminum product and nervous about new license requirements, we'll dig deeply into each of these areas so that you can confidently manage these supply chain complexities in the future.
FEMA modified restrictions on PPE covered materials
The Federal Emergency Management Agency (FEMA) on May 19, 2021 updated its list of restricted medical supplies and equipment for export in the ongoing battle against the coronavirus pandemic. While there is still review and restriction for export of many goods, other products such as industrial respirators, PPE surgical masks, piston syringes, and hypodermic single lumen needles are no longer restricted from export under FEMA's temporary final rule. Read our client advisory to gather more on this change to policy.
USTR releases annual Special 301 Report on Intellectual Property Protection
The Office of the United States Trade Representative (USTR) recently released its annual Special 301 Report on the adequacy and effectiveness of U.S. trading partners' protection and enforcement of intellectual property rights (IPR). The Report details the USTR's findings of more than 100 trading partners after significant research and enhanced engagement with stakeholders, placing 32 of them on the Priority Watch List or Watch List.
Trading partners on the Priority Watch List present the most significant concerns this year regarding insufficient IP protection or enforcement that limit market access for persons relying on intellectual property protection.
"Intellectual property rights incentivize our creators, manufacturers, and innovators to invent new products and technologies. The laws, policies and practices that protect those rights must appropriately balance the interests of creators with those seeking to use their creations. Failing to adequately and effectively protect those rights in foreign markets hurts the U.S. economy, the dynamism of American innovators and the livelihoods of our workers."
As the USTR stated in the executive summary of the Report, "The priority of this administration is to craft trade policy in service of America's workers, including those in innovation-driven export industries. The Report serves a critical function by identifying opportunities and challenges facing U.S. innovative and creative industries in foreign markets and by promoting job creation, economic development, and many other benefits that effective IP protection and enforcement support. The Report informs the public and our trading partners and seeks to be a positive catalyst for change."
Priority Watch List
Argentina
Chile
China
India
Indonesia
Russia
Saudi Arabia
Ukraine
Venezuela
Watch List
Algeria
Barbados
Bolivia
Brazil
Canada
Colombia
Dominican Republic
Ecuador
Egypt
Guatemala
Kuwait
Lebanon
Mexico
Pakistan
Paraguay
Peru
Romania
Thailand
Trinidad and Tobago
Turkey
Turkmenistan
Uzbekistan
Vietnam
Source: 2021 Special 301 Report, Office of the United States Trade Representative (page 5)
Aluminum License Requirements Coming
On May 21, 2021, the U.S. Department of Commerce (DOC) published a notice in the Federal Register responding to public comments about the Aluminum Import Monitoring and Analysis System (AIM), confirming that aluminum import licenses will be required for entry of covered aluminum products. The license application system is currently available for early registration, and licenses will be required for entries of covered aluminum products beginning on June 28, 2021.
Please visit the AIM informational webpage to learn more about what to expect and how it will change your import process next month. In addition, our customs brokerage experts can quickly help you determine if any of your commodity codes will be impacted by this change and prepare you for a seamless transition to the reporting requirements, if applicable.
C.H. Robinson's Trusted Advisors® are here to help
With over 800 cross-border specialists and 100 licensed customs brokers in our network, we have the people, processes, and technology to help you maintain control of your export and import trade compliance programs to keep your supply chain moving seamlessly across international borders.
Connect with us if you're looking to better understand how this information affects your unique business programs. We have the data analysis tools and expertise to help you drive your trade compliance programs forward.
Additional resources