March 2, 2021 | Kevin Doucette Director of North American Trade Policy & Compliance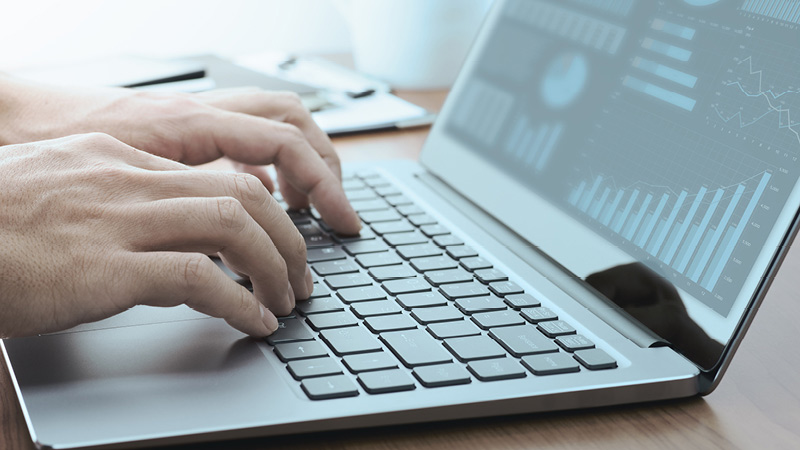 What is CTPAT?
The Customs-Trade Partnership Against Terrorism (CTPAT) is the largest and most successful government-private sector partnership to emerge from the events of September 11, 2001. CTPAT was launched in November 2001, with just seven companies— of which were major importers. Today, over 11,500 companies are enrolled in the CTPAT program. These companies now represent a broad range of the supply chain, including U.S. importers, customs brokers, terminal operators, carriers, and foreign manufacturers. Since the beginning, the guiding principles for CTPAT have been voluntary participation, jointly-developed Minimum Security Criteria (MSC), and implementation of best practices.
How has the program evolved?
In early 2016, U.S. Customs and Border Protection (CBP) requested that the Commercial Customs Operations Advisory Committee (COAC) establish a working group to evaluate proposed updates to the MSC that had long been in place for CTPAT. After two and a half years of close collaboration with the trade community, CBP announced the updated MSC in May of 2019. The new MSC aim is to address evolving global security threats, such as cybersecurity, agricultural security, the prevention of money laundering and terrorism financing, and the expansion of security technology. Prior to the new MSC, a CTPAT member needed to address approximately 33 areas within the security profile; now most companies must address about 140 unique areas.
With such sweeping changes in effect, is your company currently meeting—or prepared to meet—the updated MSC? Just a few key examples of questions to ask include the following:
Have your current suppliers and other business partners that your company nominates as part of the supply chain been evaluated in accordance with the new MSC?
Has an updated risk assessment been conducted to identify where security vulnerabilities may exist in your supply chains? Does this risk assessment identify threats, assess risks, and incorporate sustainable measures to mitigate vulnerabilities? Are the new CTPAT requirements specific to your company's role in supply chain being considered?
Are written procedures in place for both security and agricultural inspections of Instruments of International Traffic (IIT)? What measures are in place throughout the supply chain to prevent, document, and mitigate visible pest contamination?
Prior to loading/stuffing/packing, do all conveyances and empty IIT undergo CTPAT-approved security and agricultural inspections to ensure their structures have not been modified to conceal contraband or have not been contaminated with visible agricultural pests?
Regarding cybersecurity, are policies and procedures in place to prevent attacks via social engineering?
Does your company have documented procedures in place regarding the installation, maintenance, and use of security technology that it utilized to secure your facilities?
Though CTPAT continues to allow for a flexible and risk-based approach based on the specific supply chain, all CTPAT participants were expected to implement the new requirements by the end of 2019. Have you met this goal?
How does this affect your company?
Many current CTPAT members are overwhelmed with the amount of work required to update their security profile, procedures, and risk assessments to meet the new MSC. In light of the pandemic, many companies have also restructured their workforce and might not have the internal knowledge or expertise to manage the demands of the CTPAT program. Furthermore, companies looking to join the program may struggle with how to get their programs started.
What can you do?
If you are struggling with starting or updating your company's CTPAT program, you need an action plan. I would suggest taking the following steps:
Review your business partners to ascertain if they meet the MSC.
Review your internal controls to determine if they align with the MSC.
Review your security profile. Ensure that it correlates to current practices and meets the MSC.
Review, revise, and make any necessary updates to your risk and vulnerability assessment to encompass the MSC.
We are here to help.
Obviously, all the above-listed actions require both time and resources. C.H. Robinson's Trade Policy Division has helped clients bring their CTPAT programs into compliance with the new MSC, and we excel at customizing our solutions. Our CTPAT services range from ad hoc assistance, such as providing updated business partner questionnaires, to assisting with an overhaul of the client's entire CTPAT program and procedures. Whether your company's deadline for the annual security profile update is looming, or you are looking to apply to the CTPAT program for the first time, C.H. Robinson's Trade Policy Division is here to assist.