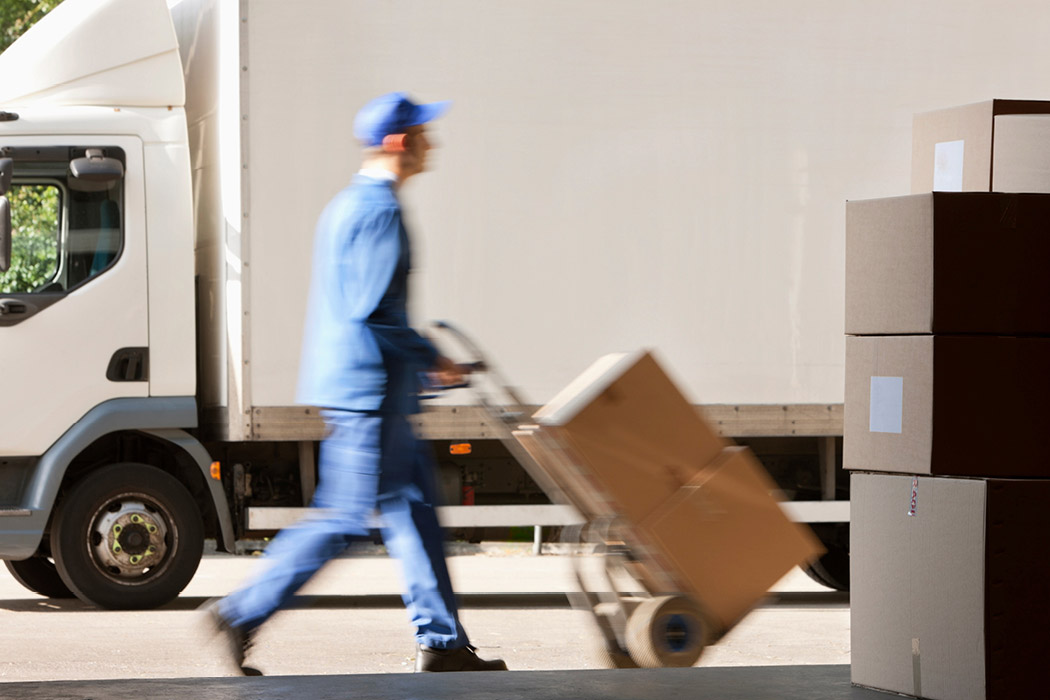 Heightened consumer expectations can bring obstacles for supply chains in many industries. For last mile supply chains, especially those of large format items like appliances or home fitness equipment, the change in expectations continues to put pressure on shippers to deliver quickly and reliably with free or low-cost shipping options. All while maintaining transparency for where the delivery is in the supply chain.
Many obstacles in the last mile delivery space are rooted in ensuring a positive delivery experience for the end consumer. Complex distribution and fulfillment models, increasingly diverse delivery service levels, a complex exception management process with last mile carriers, and aggressive performance management requirements can lead to a variety of challenges for shippers. This can result in overloaded customer service/support teams and higher logistics costs and complexities, which can create a poor customer experience.
Last mile shippers are working hard to overcome these challenges, and without the right tools and insights it is difficult to maintain status quo, let alone adapt, as consumer expectations and supply chain complexity continue to evolve. In the video below, I discuss five key factors you can use to overcome supply chain obstacles and master last mile delivery.
If you would like to see this presentation in its entirety, you can view it on our website.
Consumer expectations will continue to change. It's important to develop a supply chain strategy that gives you both flexibility and visibility, which is foundational and key to improving exception management and optimizing on time performance for your last mile freight. Working with a third party logistics provider, like C.H. Robinson, shippers can gain better connectivity and end to end visibility through advanced technology, while leveraging our multimodal solutions and supply chain experience to optimize on time performance and deliver a positive customer experience.