Watch our free, on-demand webinar to learn how the latest trends will impact your ocean and air freight, as well as customs. Stay up to date with the latest developments that will impact your international shipping and trade.
You will learn
What to expect for upcoming ocean congestion and carrier capacity
How to expedite your supply chain through LCL solutions
How increased passenger flights will impact cargo capacity
What new government updates will mean for your compliance programs
How to prepare for new tariff verifications and CARM requirements
You'll hear from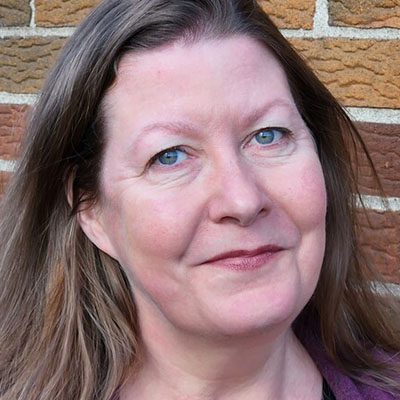 Amy Rose
Manager–Trade Policy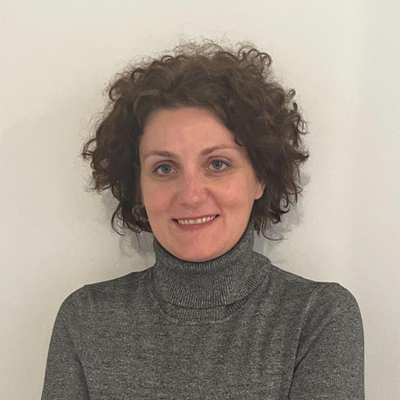 Anduela Sinani
Product Development Manager–Ocean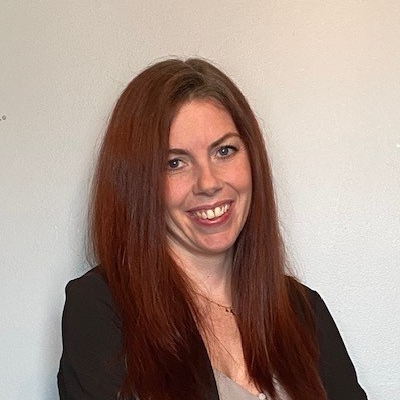 Amanda Abbott
Product Development Manager–Air
For specific updates, go to these timestamps:
Ocean Freight (1:04)
Air Freight (16:39)
Customs & Trade Compliance (22:00)
This webinar is presented in the English language.